Now living in Scottsdale, it's time for us to learn about the Southwest, so we hopped in the car and drove to West Texas to watch the Lone Star State celebrate Christmas.
After passing through the pass at El Paso, our first stop was Fredericksburg, a small city founded by German immigrants, where we found authentic German food and ambience, along with some great shopping.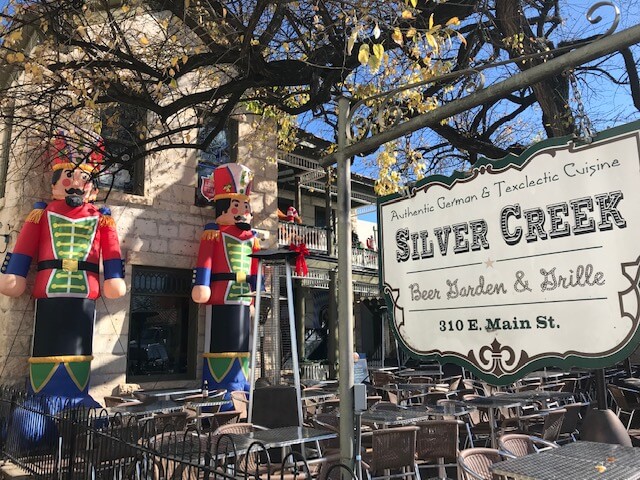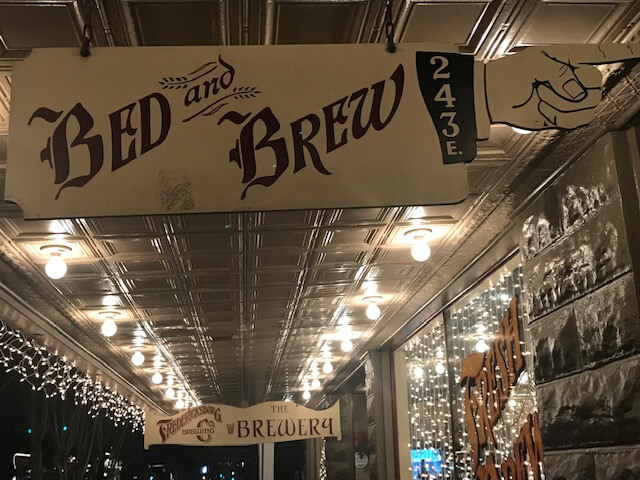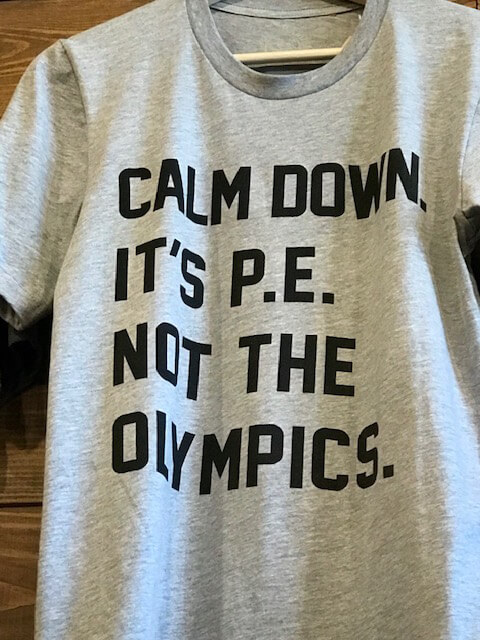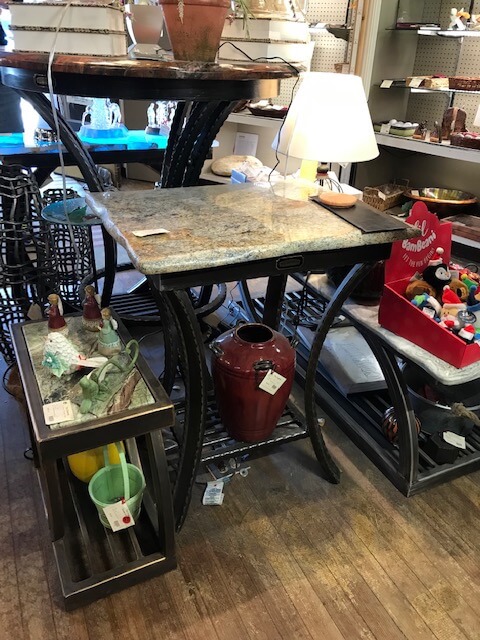 LBJ Sites
On the way to Austin, we stopped by the Texas White House in Stonewall and by Johnson City, where LBJ grew up.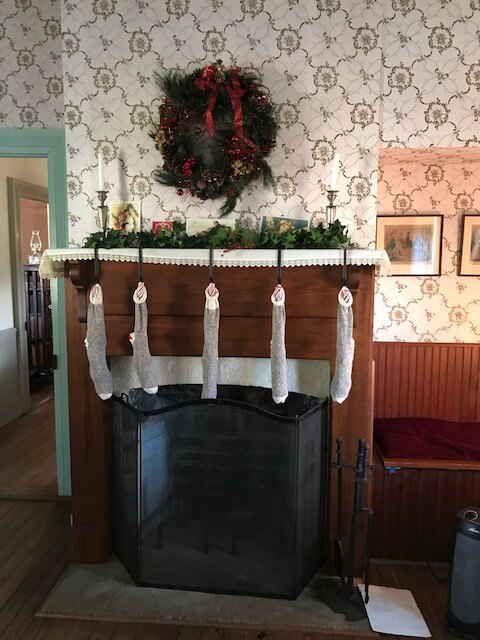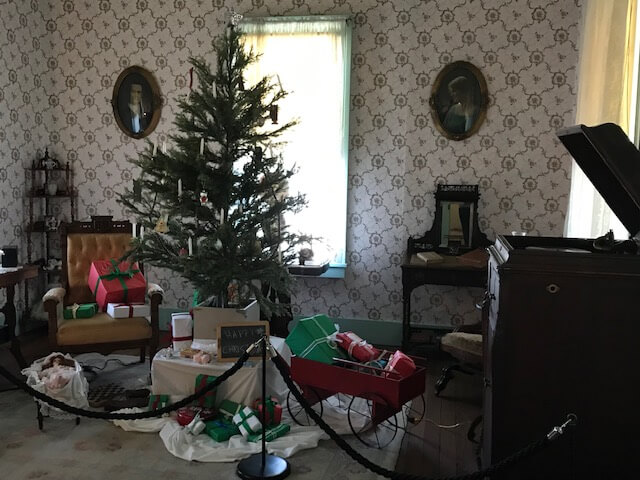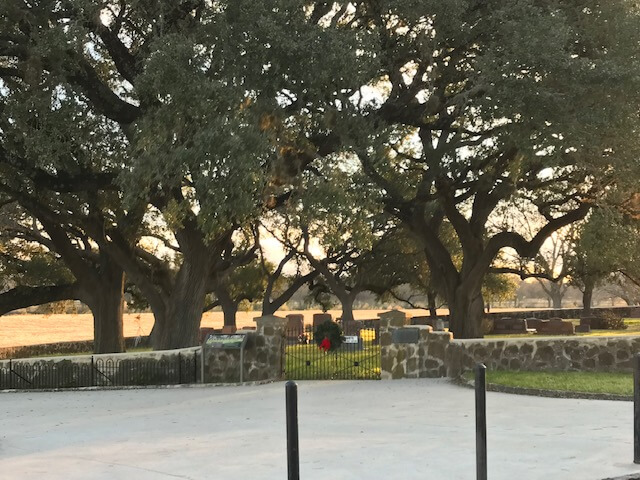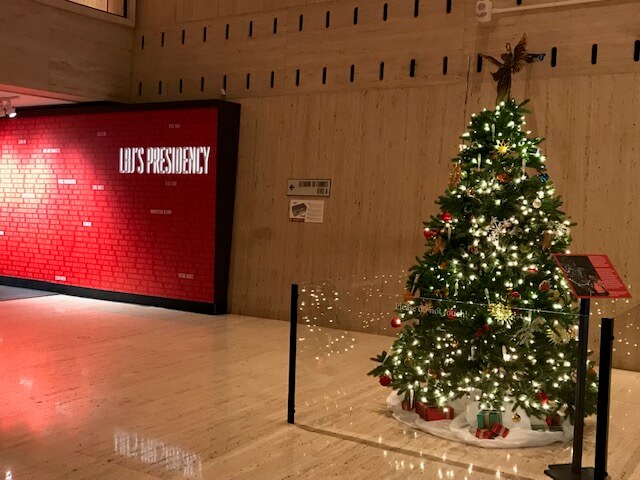 Austin
Everyone has heard about the Austin music scene. We stayed at a Hilton property near Sixth Street and strolled down the street at night listening to all the live music.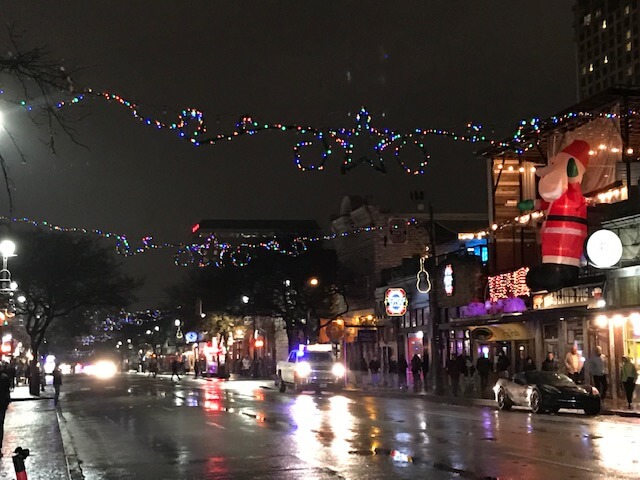 We dropped into Esther's Follies, named in honor of Esther Williams—don't know why. The Political Christmas show was quite entertaining with actors, singers, and a magician, all funny and talented.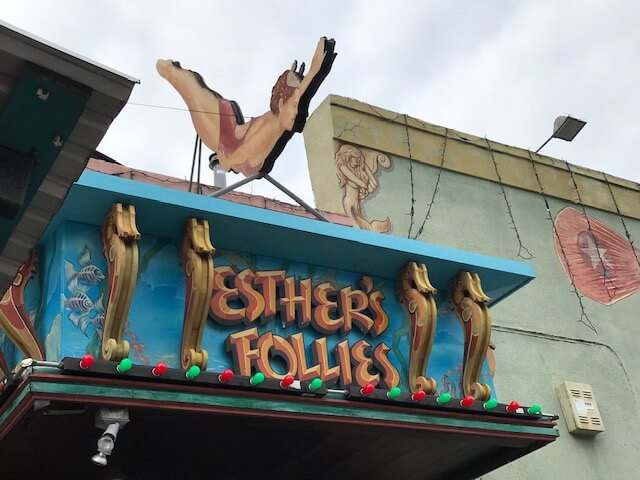 The unique–Austin-original—thing about the show is that the stage opens to the street, and sometimes passers-by get roped into one of the acts. Boy, those pedestrians sure know how to flip the state bird.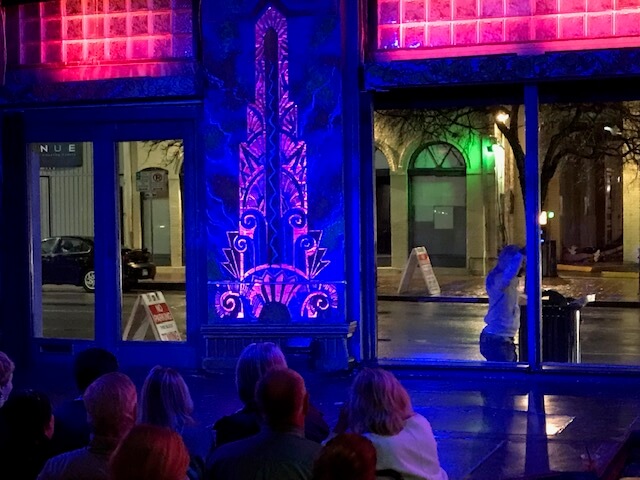 State Senate on the Capitol tour
San Antonio
The buildings, the Alamo, and the River Walk Boats celebrate in Christmas colors.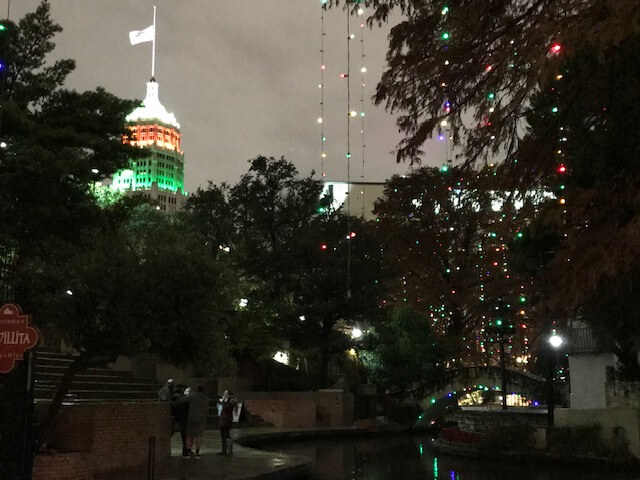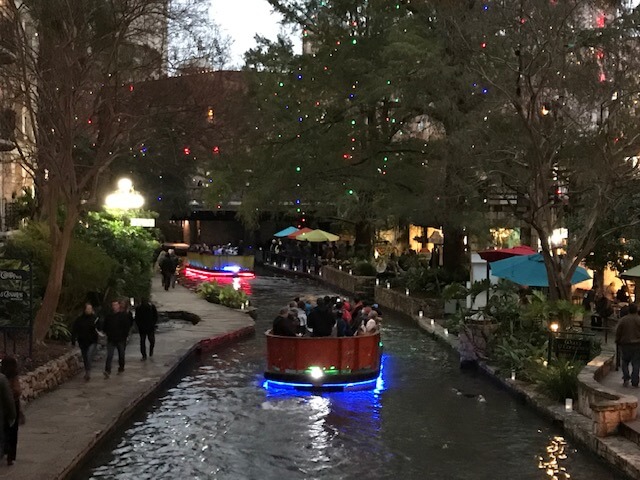 Big Bend National Park
Outside Big Bend, we went tipi glamping (glamour camping) in Terlingua, a small town known for its Ghost town (more hype than it's worth). We found the town deeper into Dia de Los Muertos (Day of the Dead) than into Christmas.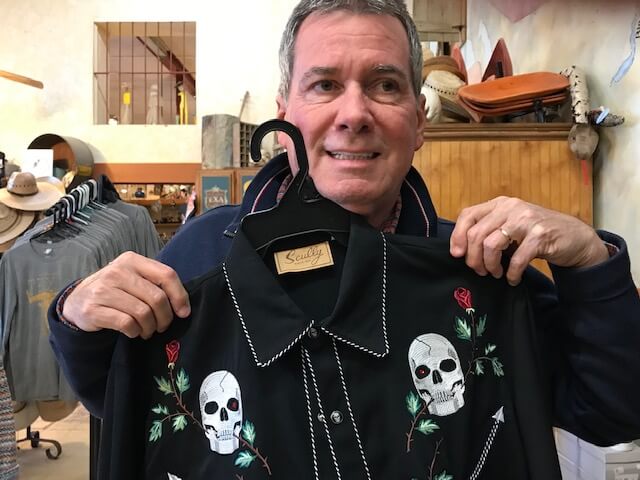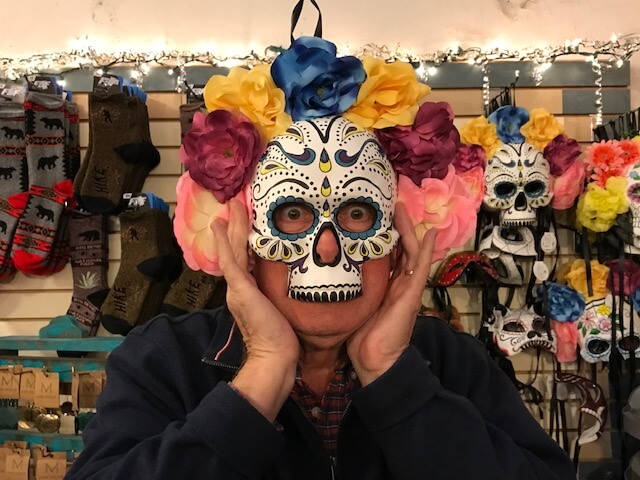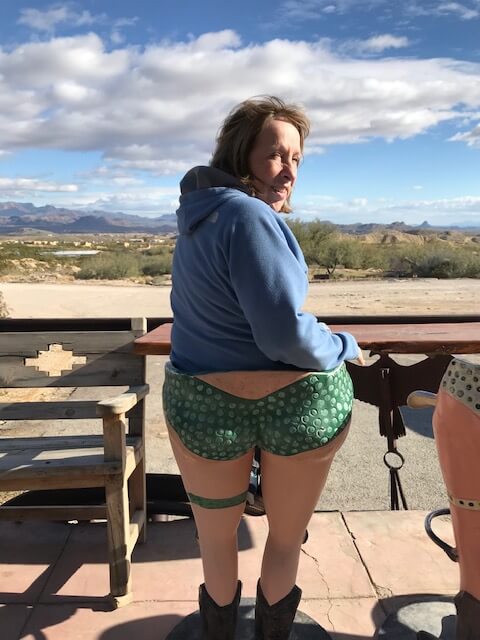 Circling Back North
Driving north along the Rio Grande we entered Langtry and passed what I thought was a tourist trap. "Judge Roy Bean," I said. "He wasn't real." But then I saw the sign "Free Entrance." So we stopped. Yes, Judge Roy Bean was real and so was his admiration for Lilly Langtry. But the most real thing was the Texas hospitality by the site attendants who invited us to their Christmas party.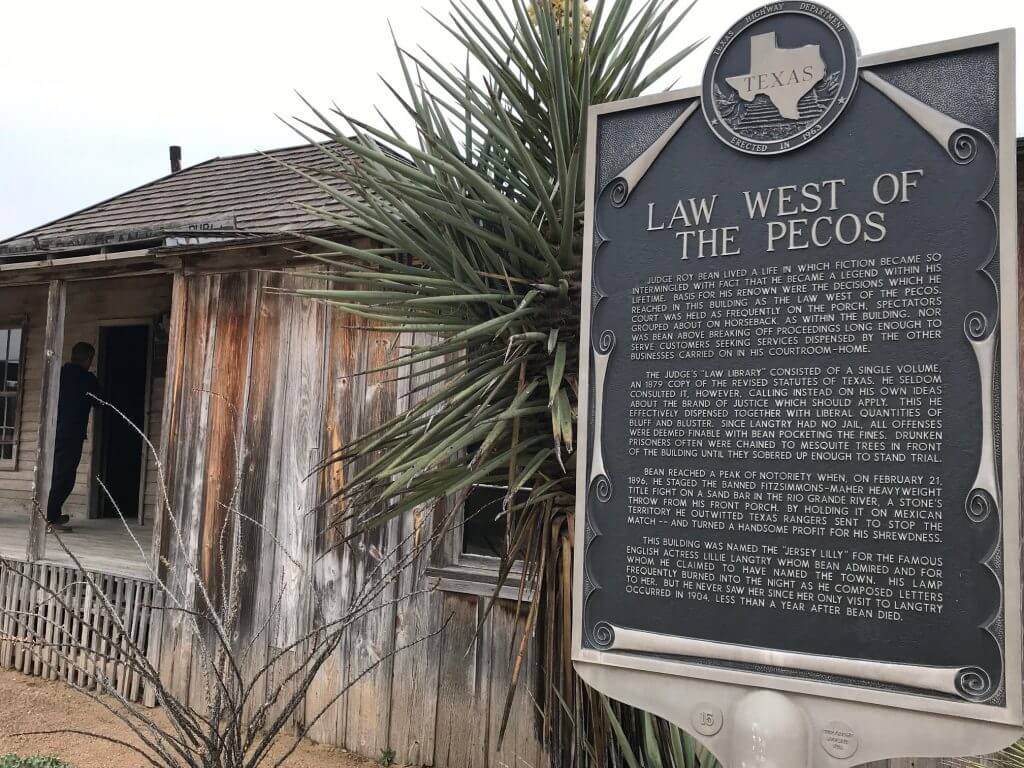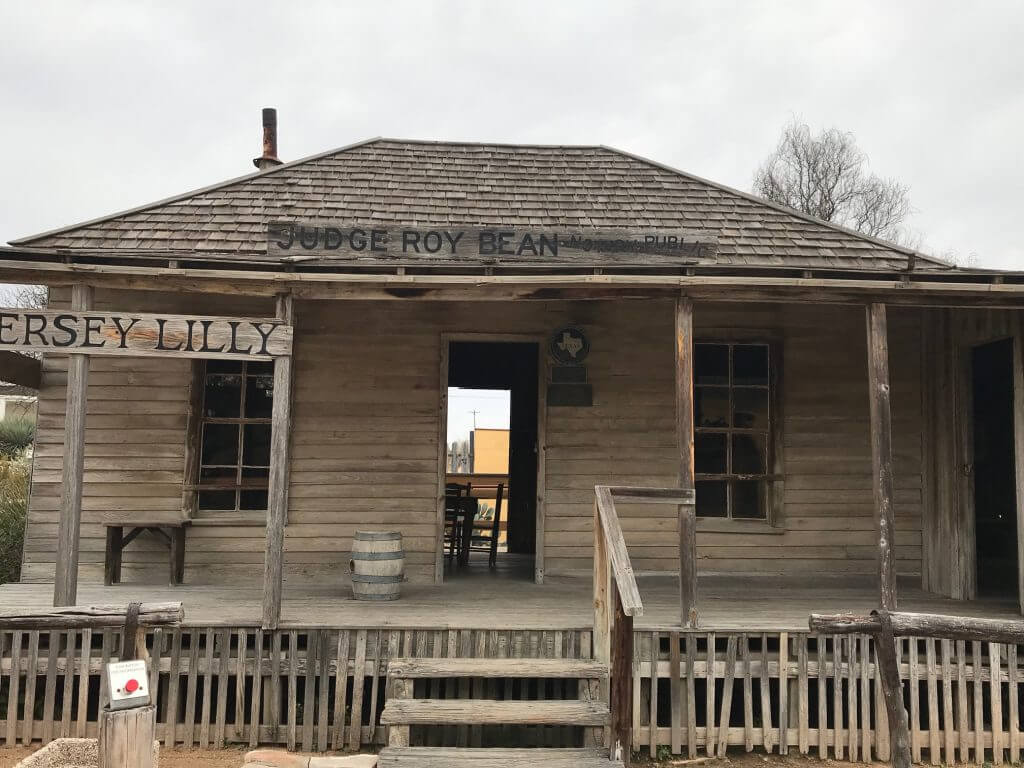 Marfa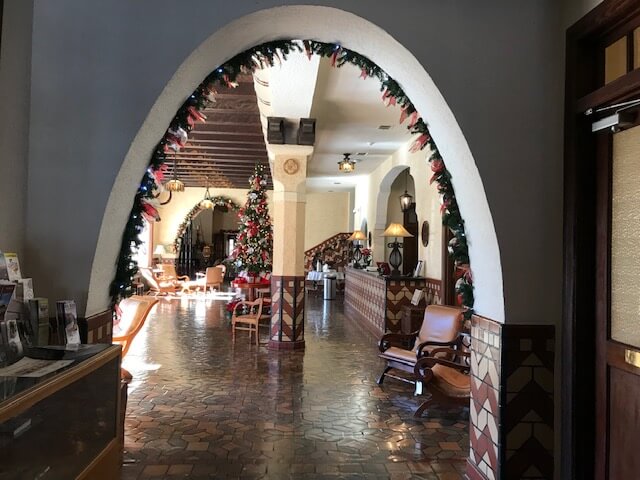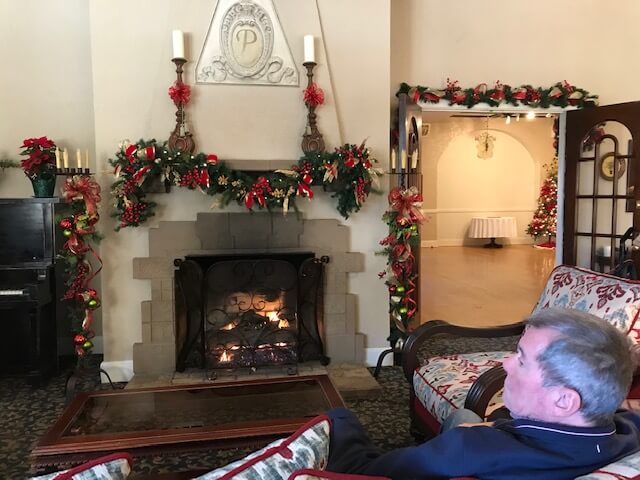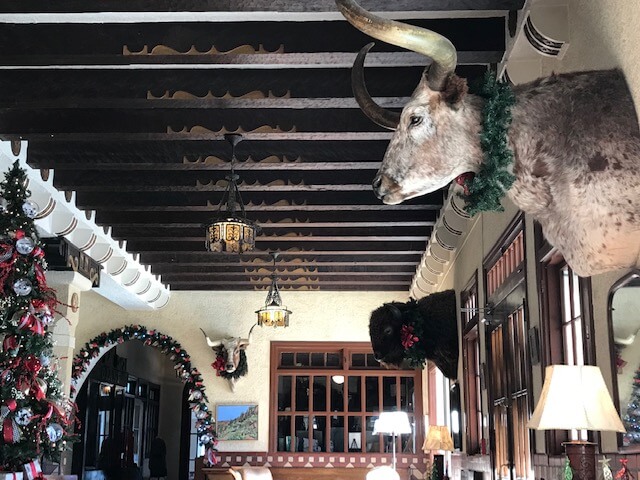 Fort Davis
I was surprised to learn that in 1854 Jefferson Davis was the Secretary of War. He helped establish Fort Davis to protect Texans from the Apache.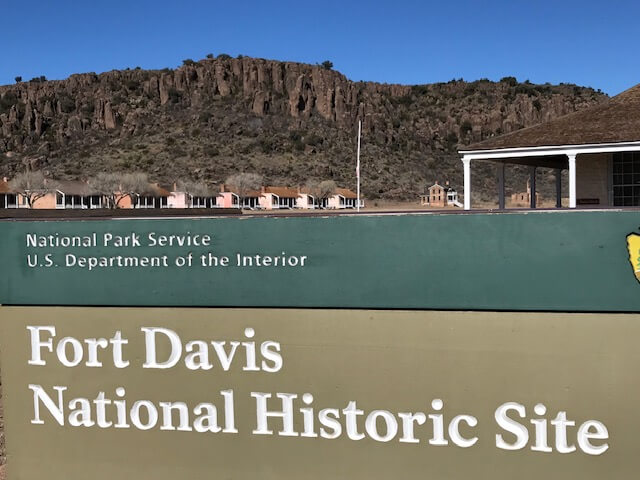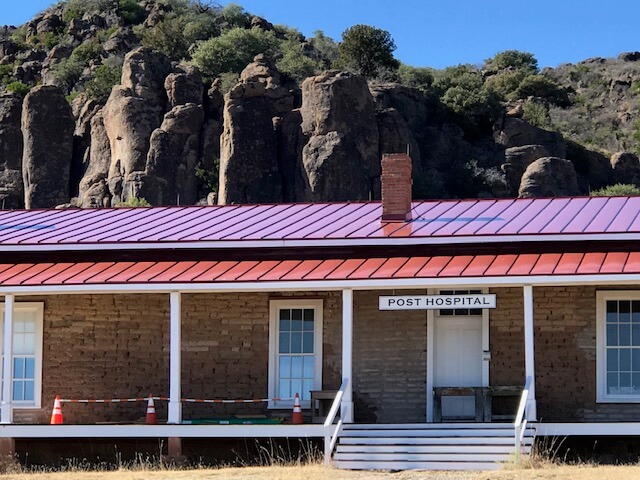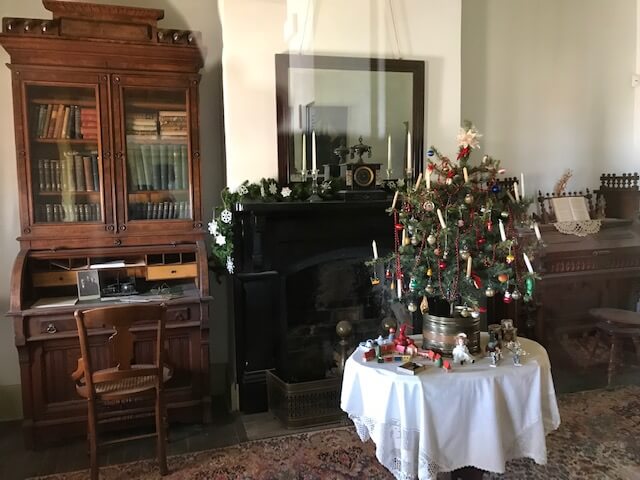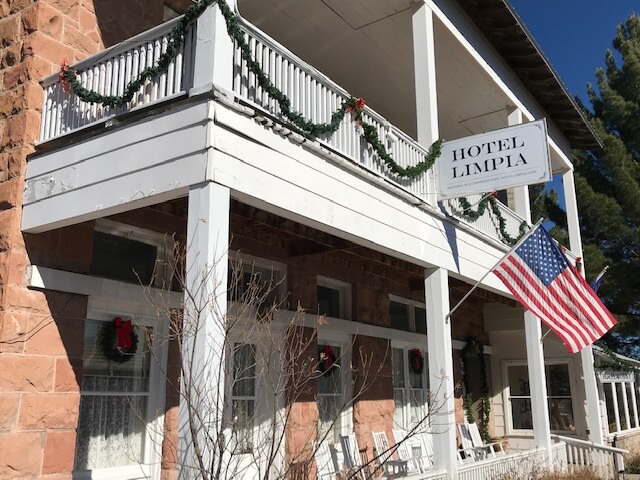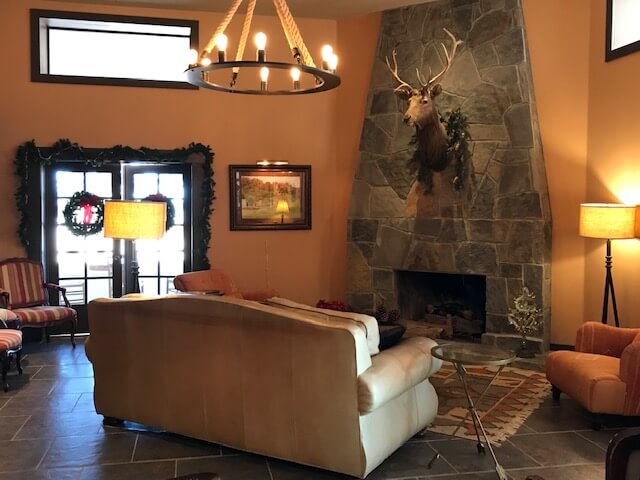 Silver City, New Mexico
While visiting the Gila Cliffs National Park, stay in Silver City, especially on an Art Walk night.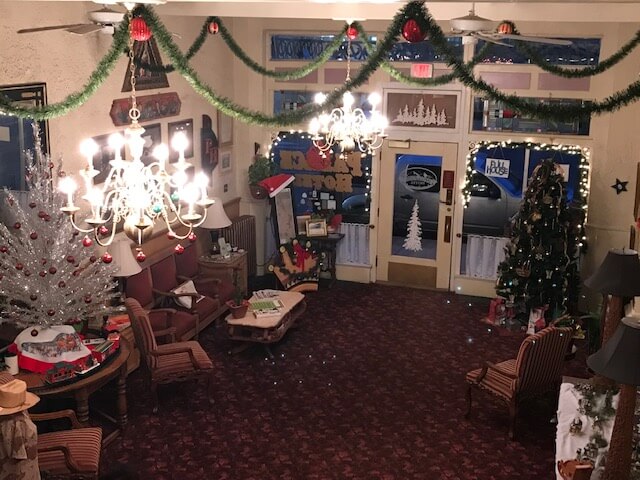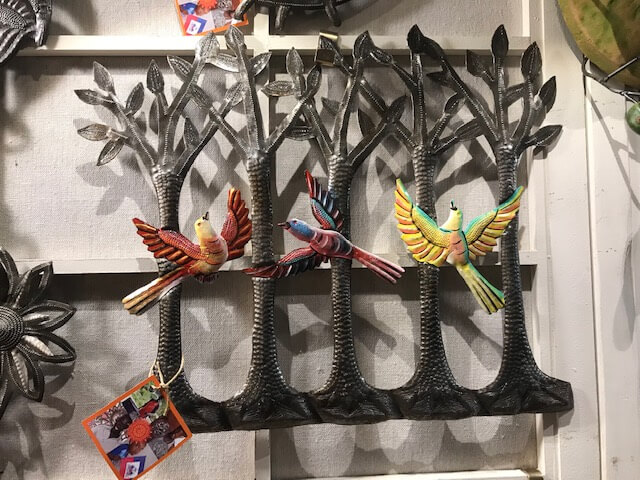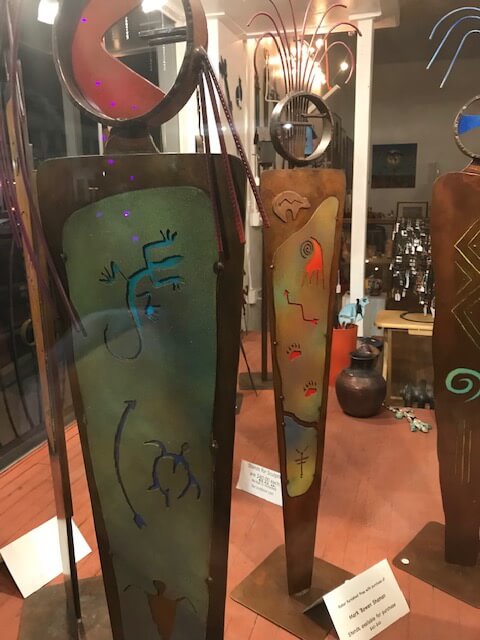 This was our first trip to Texas. What a pleasant surprise to find so much creativity and diversity in landscapes and people.