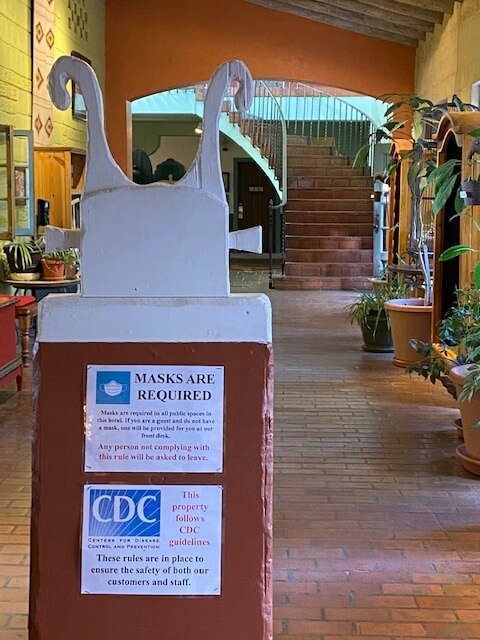 If you must travel during the Covid-19
pandemic, don't overlook historic hotels.
read more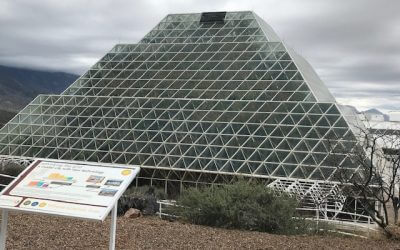 Readers of this blog know that for the last few years my travels have pursued the truth about climate change. I refuse to listen to uninformed politicians. I go where people know things. Politicians say that climate always trends. Visiting our National Parks has...
read more