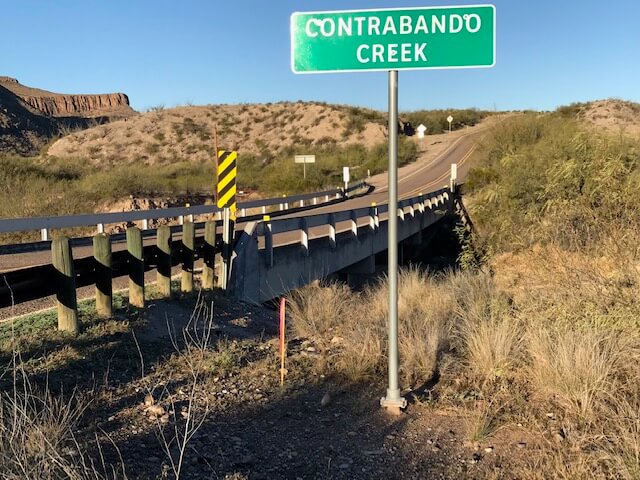 Lately I have been curious about international borders, so I am doing my due diligence to learn as much as possible.
Last year, I visited Nogales, Arizona to see the border wall, and my heart sank. I was used to the concrete Berlin Wall. The Nogales wall has steel slats, which remind me of prison.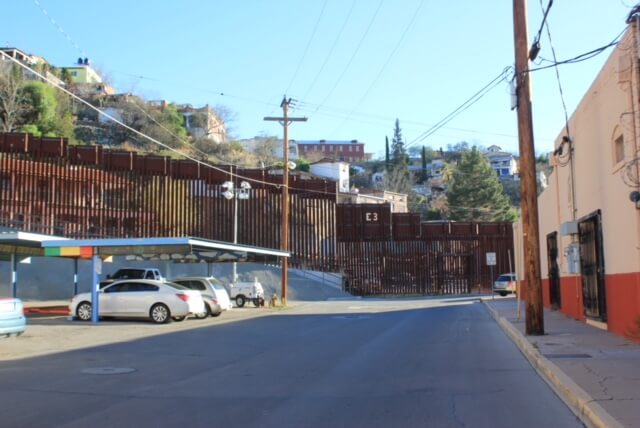 I understand the need for a barrier. Nogales is a highly populated international border and must facilitate legal immigration. Yet, when I asked the locals about attempts to breach the wall, they laughed and said, "Lots of tunnels." As a matter of fact, officials have found three new tunnels in the last month.
Outside of town in the desert, the wall is less offensive.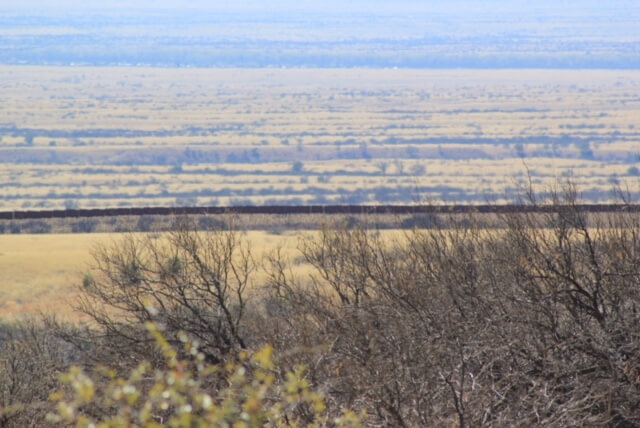 Since high school, my attitude toward walls has been influenced by art, starting with Frost's "The Mending Wall." Frost never believed his line, "Good fences make good neighbors." He was being ironic. And he would be astounded to know that people still think that building a wall to avoid problems is a good idea.
Nadine Gordimer's great writings of South Africa show white families isolating themselves behind walls instead of addressing the problems of apartheid. When their walls don't work, they add more levels and then razor wire. The wall gets higher, but the problems never go away.
Trust me. I, too, have lived behind walls, ones with jagged broken beer bottles cemented on top, and I still got robbed.
In the eighties I worked in Germany and loved the Check Point Charlie Museum with exhibits on how people breached the Berlin Wall. Today that wall is all but gone. What remains is a place for art: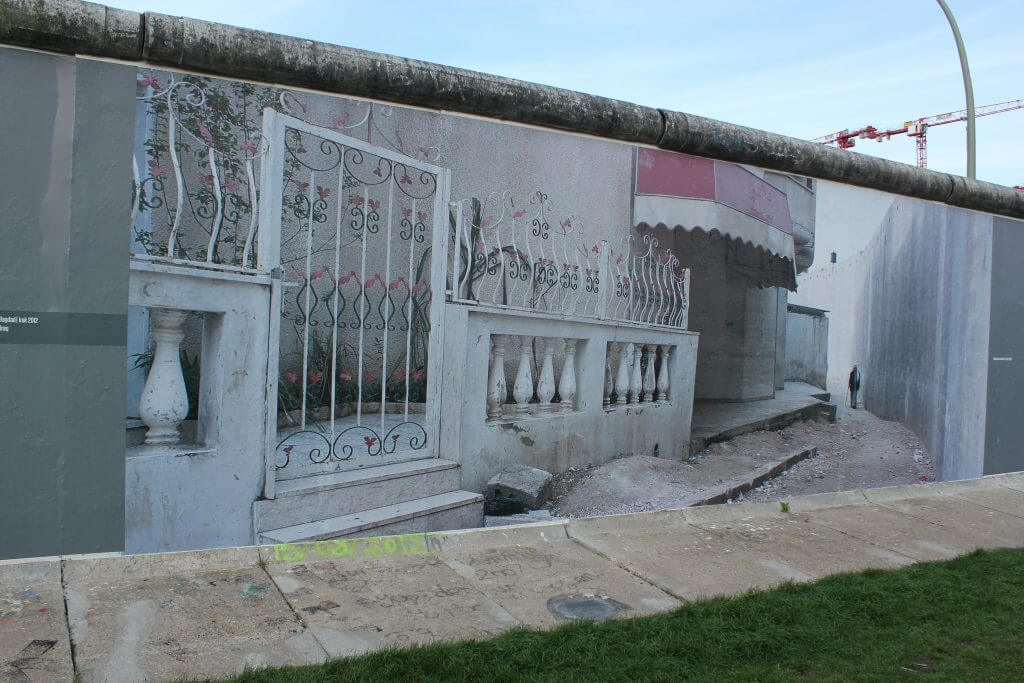 And a place to advertise exhibits about walls: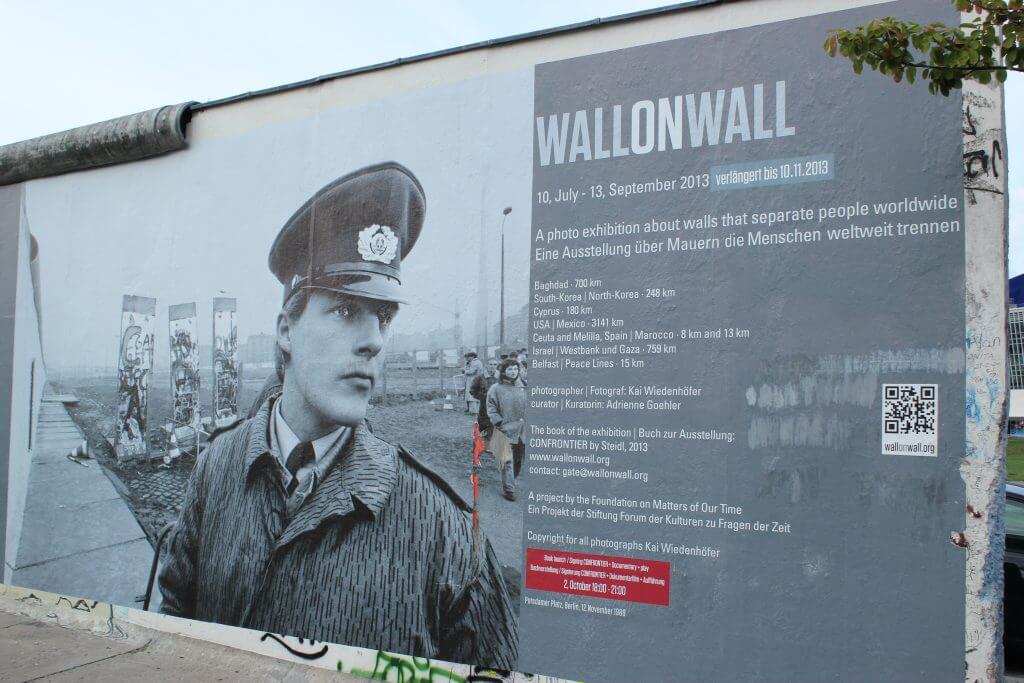 "All in all, you're just another brick in the wall." These Pink Floyd lyrics strike out against "errant governments" or "people with power over you." I used this song as an introduction when I directed Us and Them, a play adaption of Over the Wall. At the time, I worked in the Middle East during Israel's efforts to extend its walls.
Before Christmas, my husband and I drove along the border between New Mexico and Big Bend National Park on the Rio Grande. Luckily we arrived the week before the government shutdown.
Big Bend is spectacular.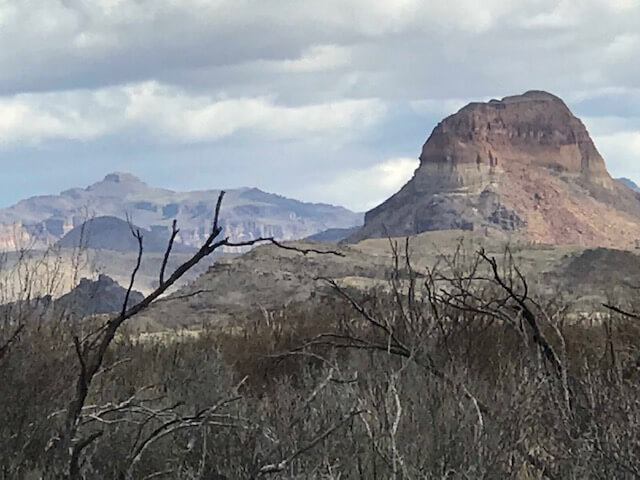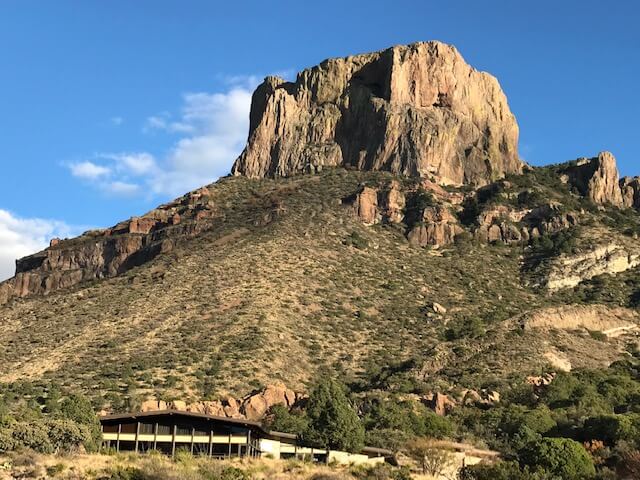 And the stars at night truly are big and bright; the prairie sky is amazingly high. Never seen nights like these.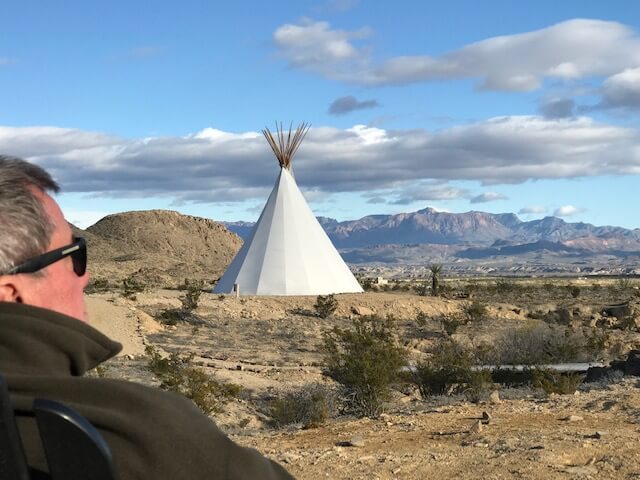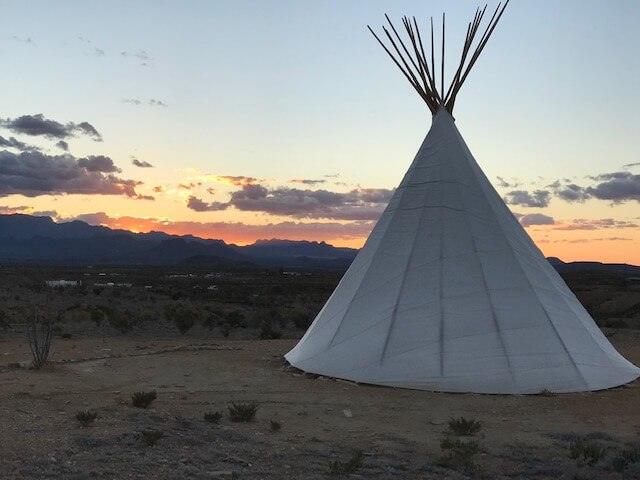 On the other hand, the Rio is not that grand and was partially dry as we hiked by.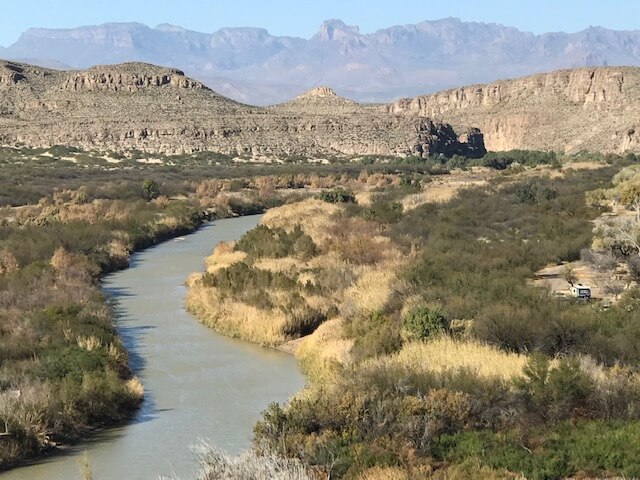 Mexicans in the little village across the gap whittle walking sticks to sell to tourists. They lay out their wares in Big Bend Park in the morning and trust the Americans to leave money that they can collect in the evening.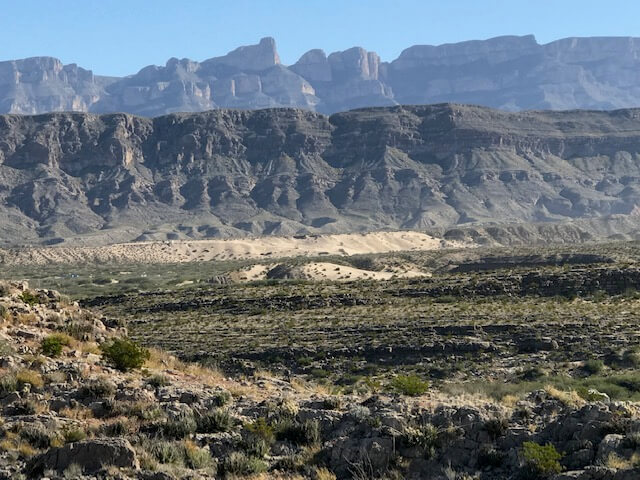 To prohibit that little enterprise, the USG wants to wall off the park. They will either build along the river or around the outside of the park. Both options have park officials concerned. The first idea would block the natural migration route for black bears. The second option would discourage visitors. Big Bend is already one of the least visited National Parks. How will business be if hikers have to pass through a wall to get in and out?
Here is another area along the Rio Grande. It is so steep I don't know how they'll get a wall in there.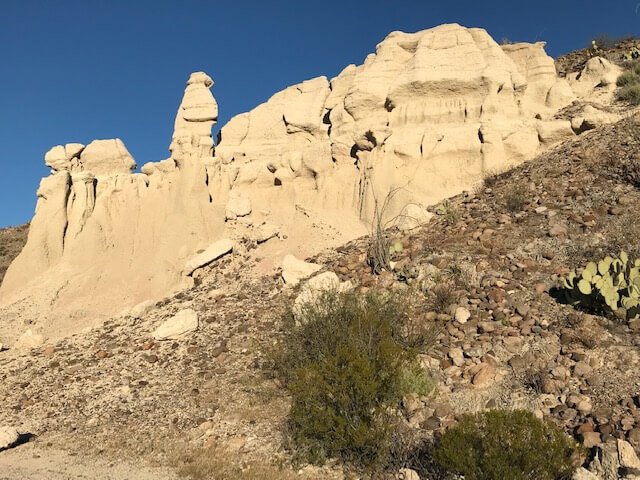 Building a continuous wall along our southern border seems like an impossible task. Where will it stand? How much will it really cost?
Now living in Scottsdale, it's time for us to learn about the Southwest, so we hopped in the car and drove to West Texas to watch the Lone Star State celebrate Christmas.
After passing through the pass at El Paso, our first stop was Fredericksburg, a small city founded by German immigrants, where we found authentic German food and ambience, along with some great shopping.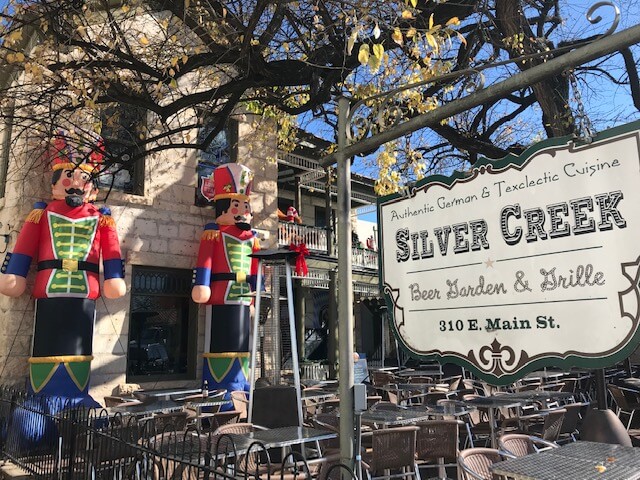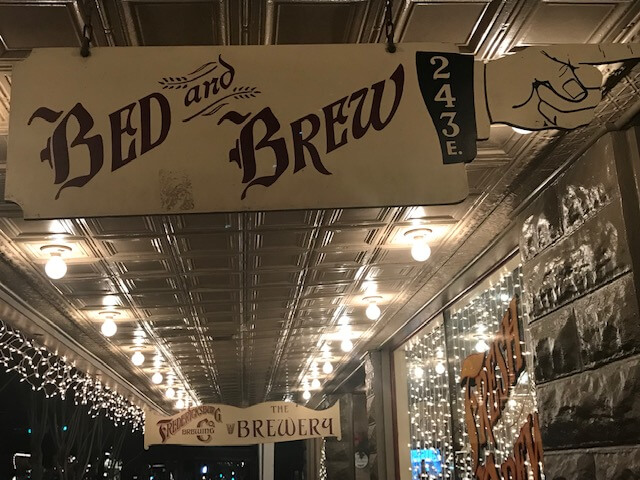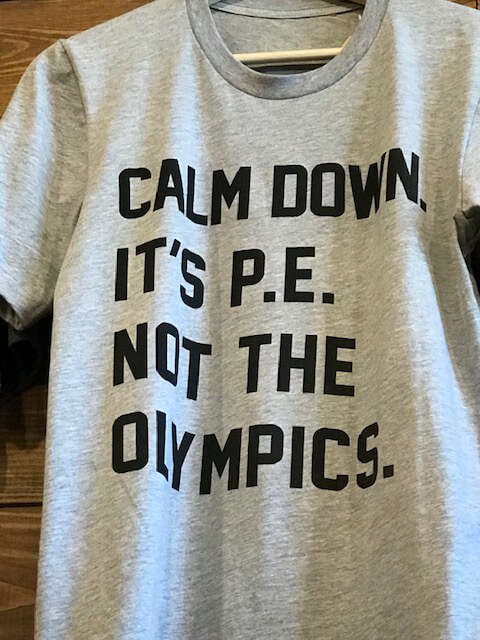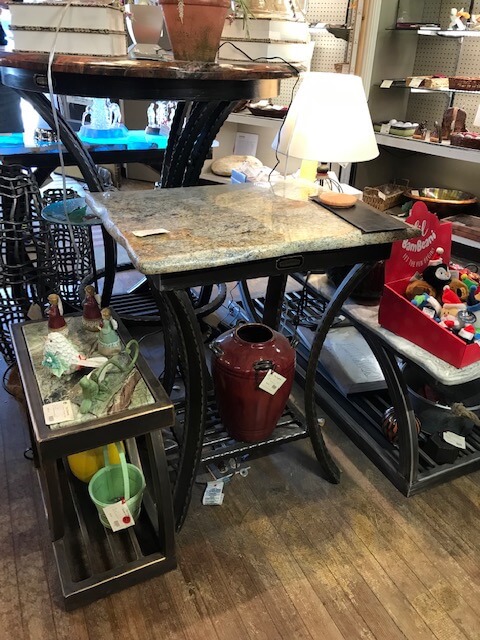 LBJ Sites
On the way to Austin, we stopped by the Texas White House in Stonewall and by Johnson City, where LBJ grew up.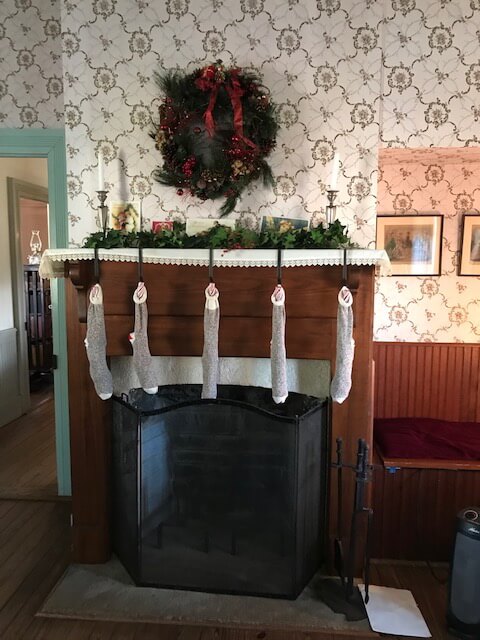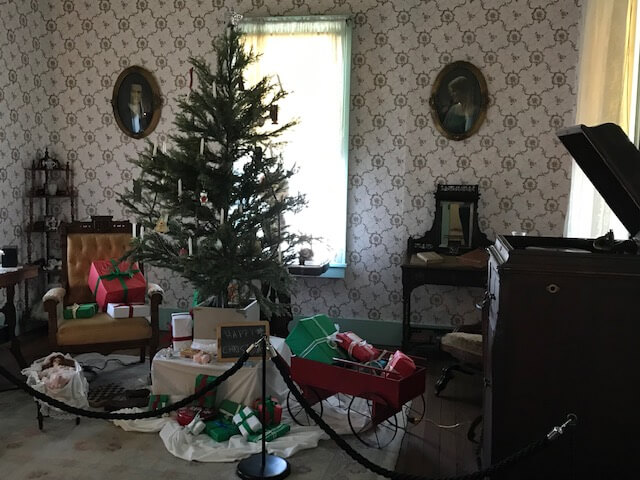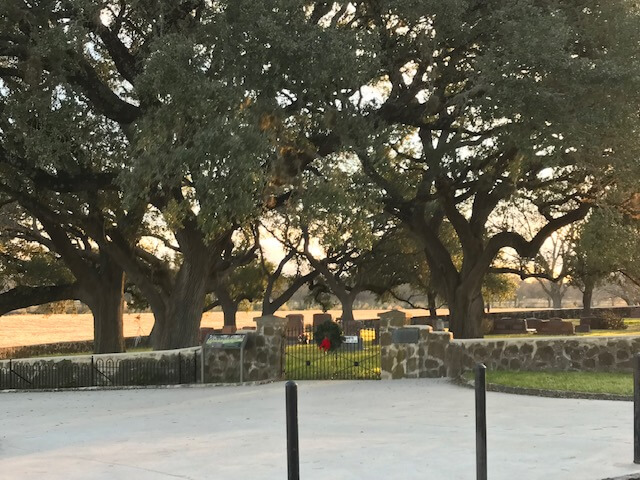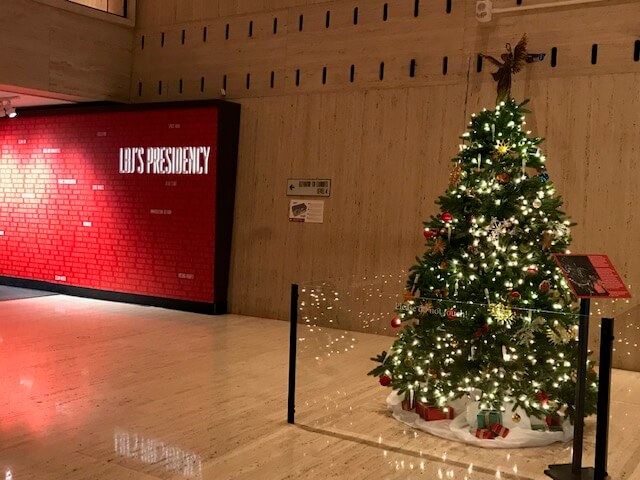 Austin
Everyone has heard about the Austin music scene. We stayed at a Hilton property near Sixth Street and strolled down the street at night listening to all the live music.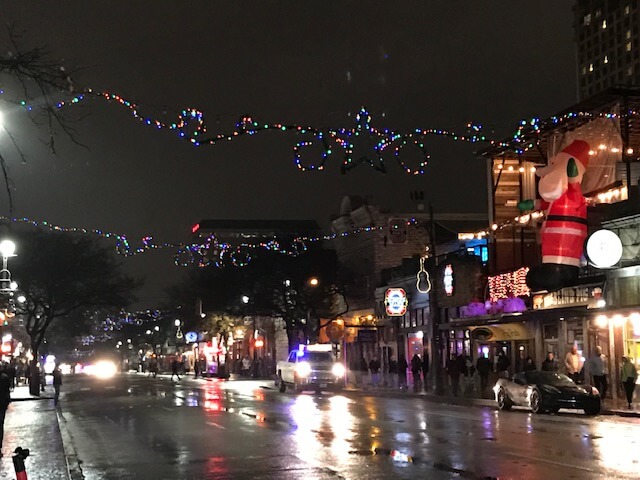 We dropped into Esther's Follies, named in honor of Esther Williams—don't know why. The Political Christmas show was quite entertaining with actors, singers, and a magician, all funny and talented.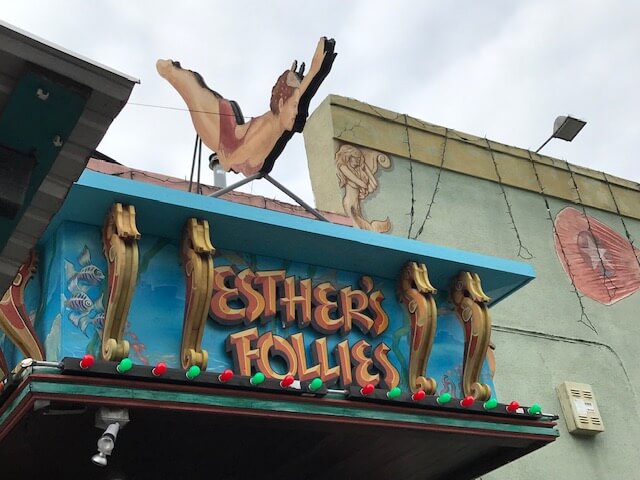 The unique–Austin-original—thing about the show is that the stage opens to the street, and sometimes passers-by get roped into one of the acts. Boy, those pedestrians sure know how to flip the state bird.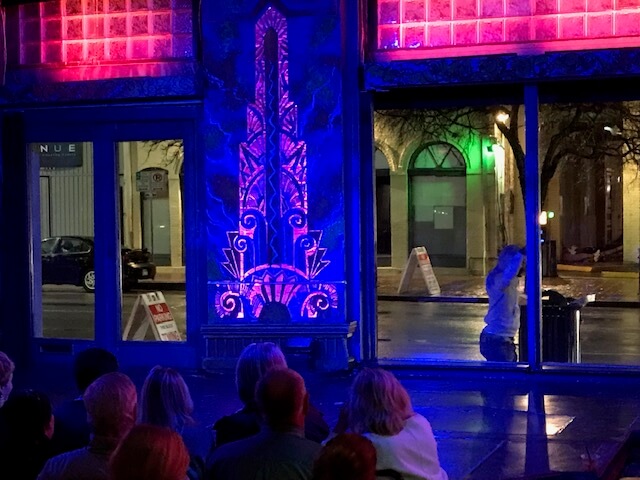 State Senate on the Capitol tour
San Antonio
The buildings, the Alamo, and the River Walk Boats celebrate in Christmas colors.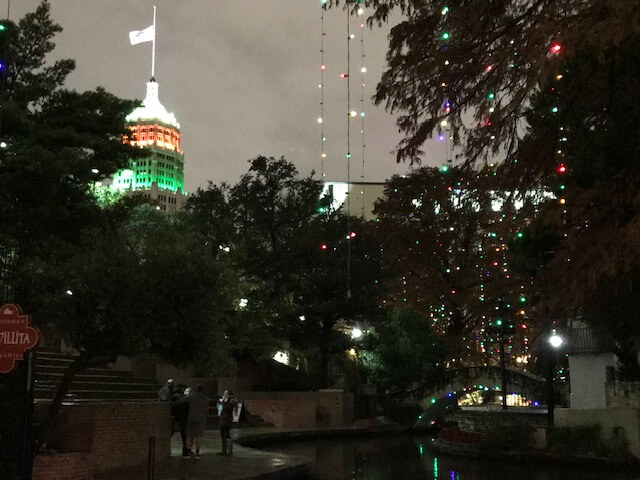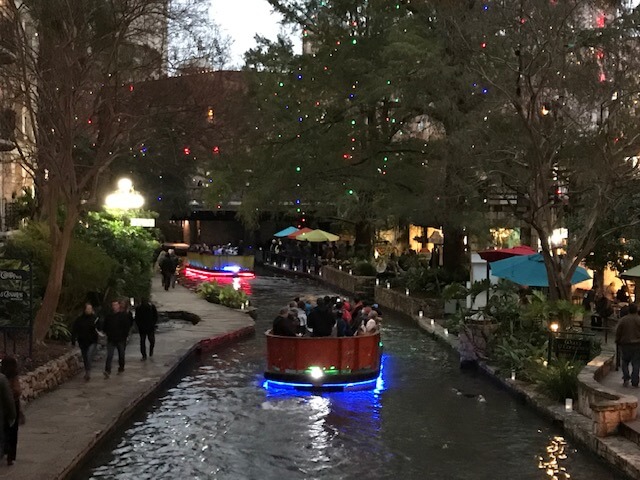 Big Bend National Park
Outside Big Bend, we went tipi glamping (glamour camping) in Terlingua, a small town known for its Ghost town (more hype than it's worth). We found the town deeper into Dia de Los Muertos (Day of the Dead) than into Christmas.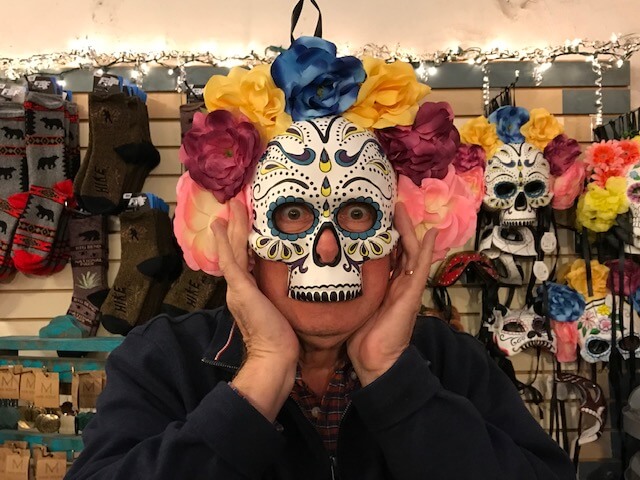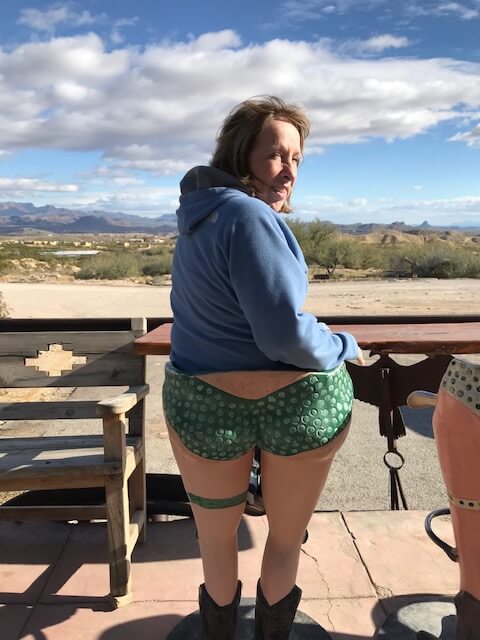 Circling Back North
Driving north along the Rio Grande we entered Langtry and passed what I thought was a tourist trap. "Judge Roy Bean," I said. "He wasn't real." But then I saw the sign "Free Entrance." So we stopped. Yes, Judge Roy Bean was real and so was his admiration for Lilly Langtry. But the most real thing was the Texas hospitality by the site attendants who invited us to their Christmas party.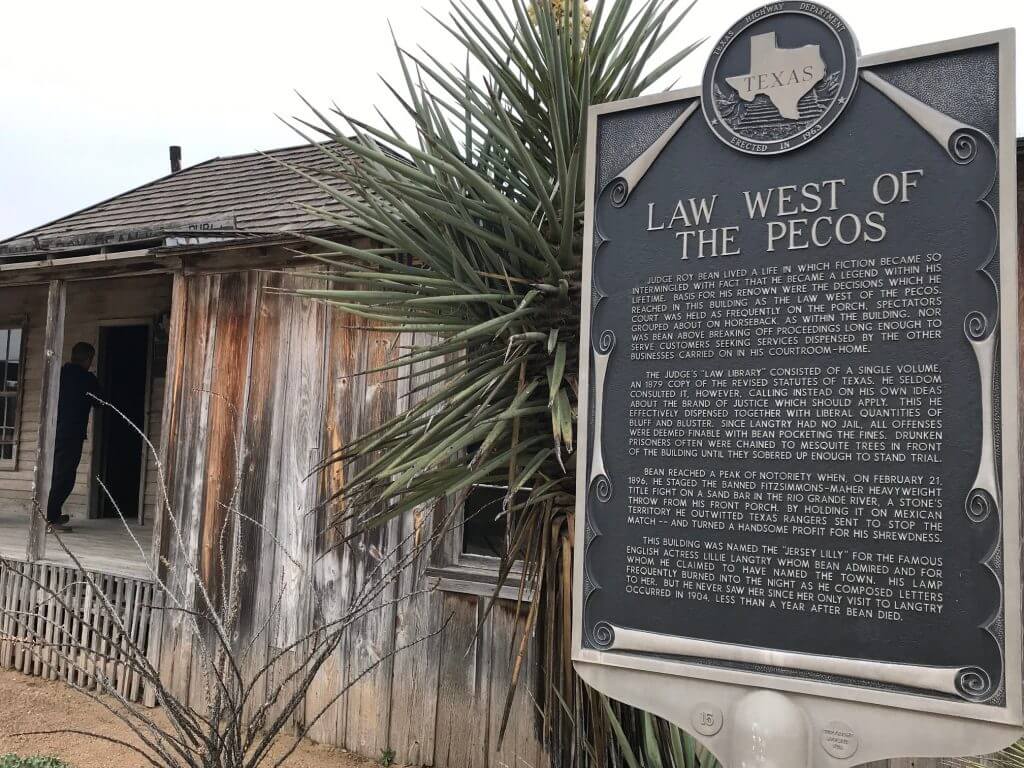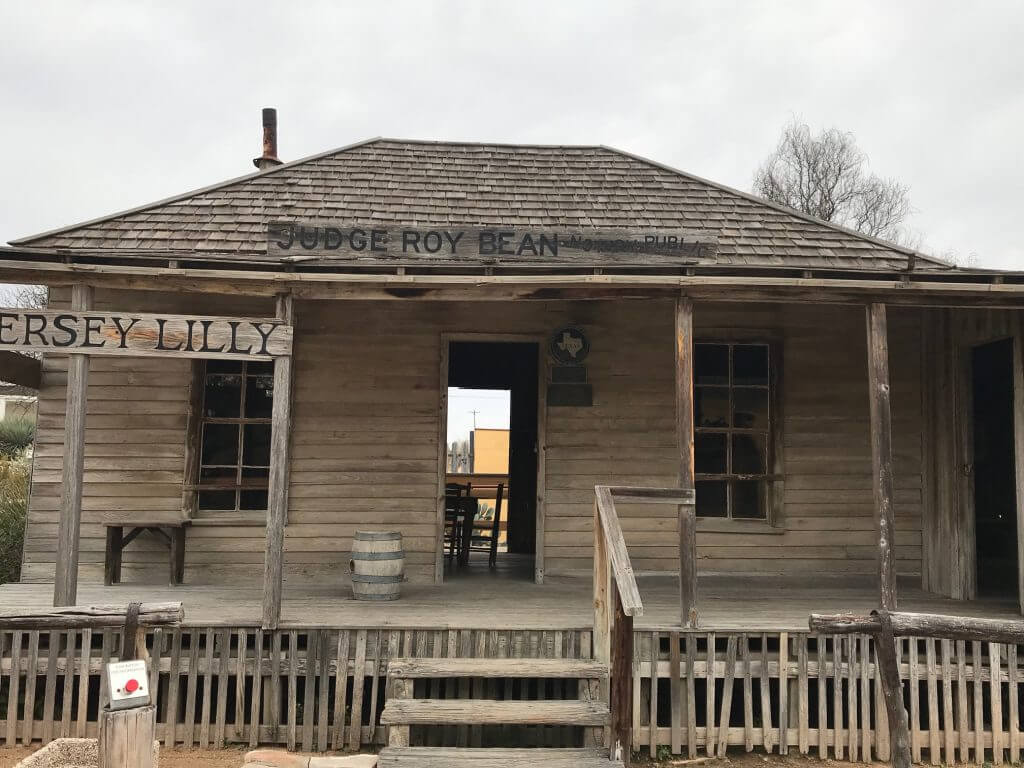 Marfa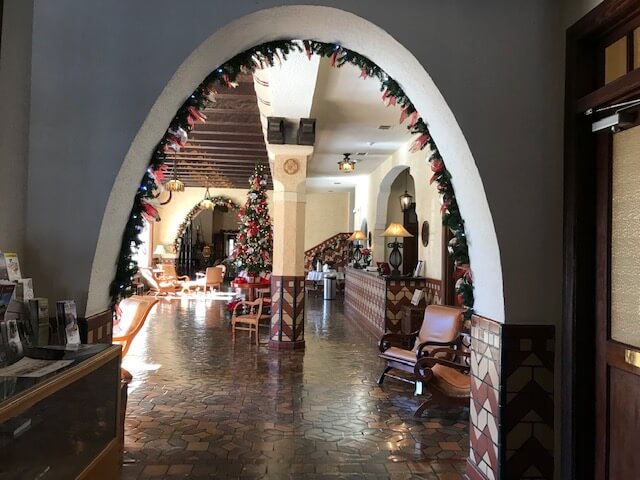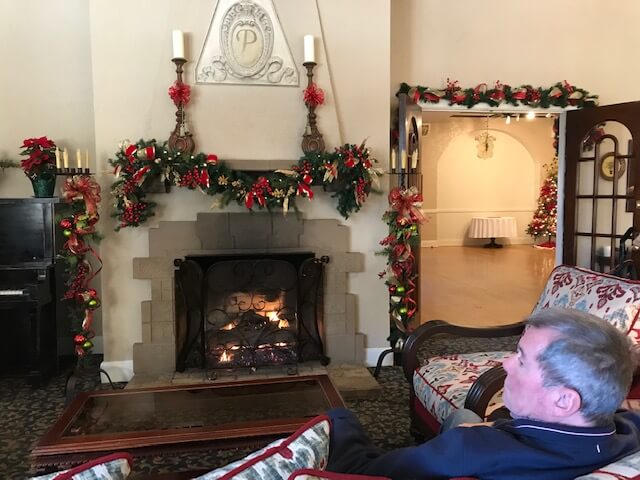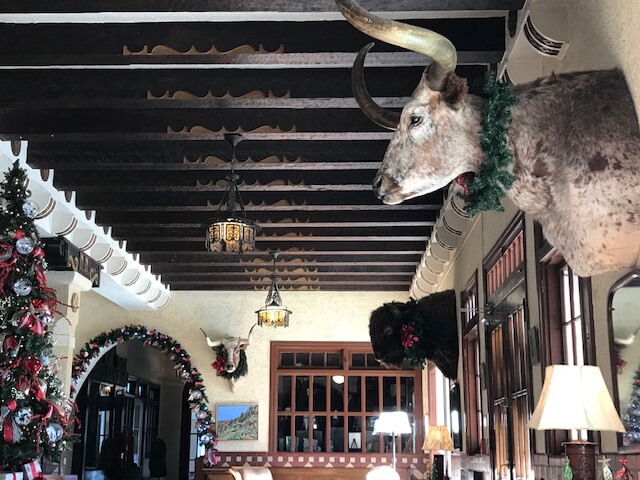 Fort Davis
I was surprised to learn that in 1854 Jefferson Davis was the Secretary of War. He helped establish Fort Davis to protect Texans from the Apache.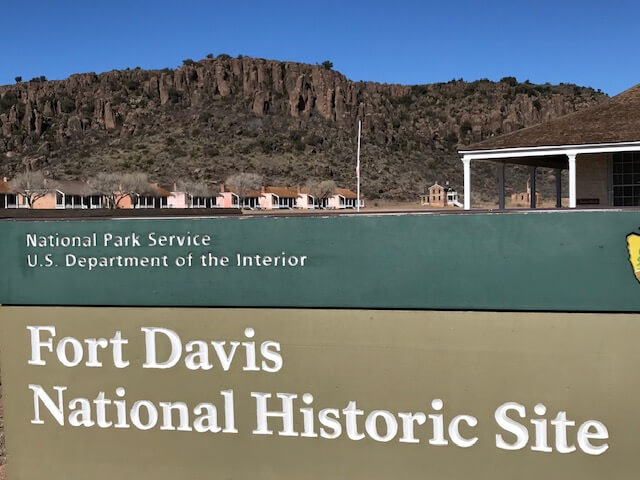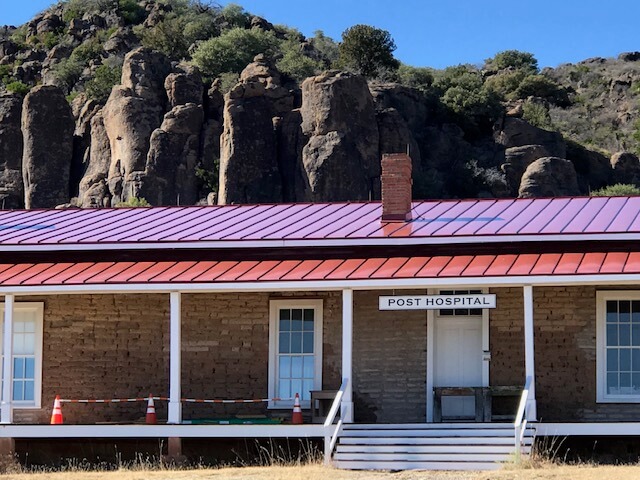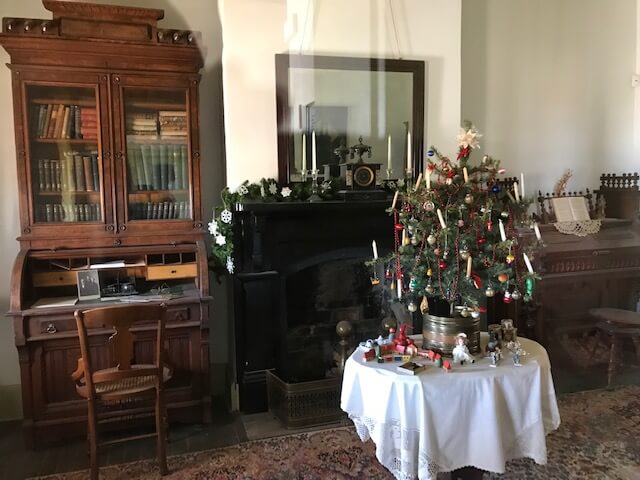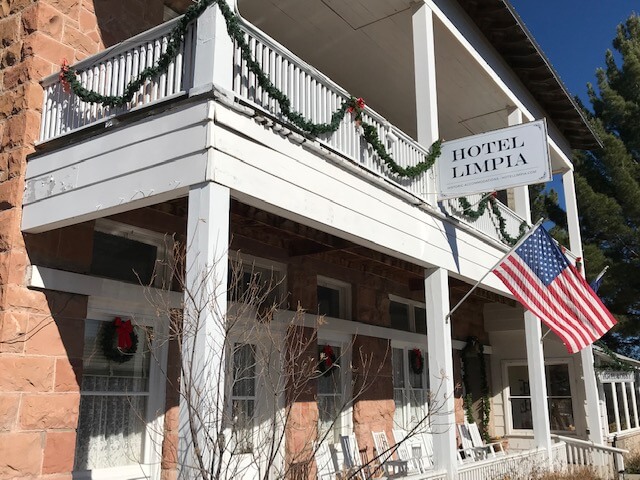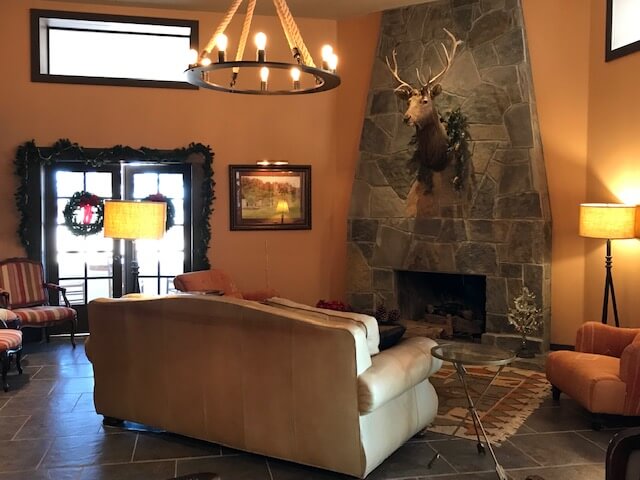 Silver City, New Mexico
While visiting the Gila Cliffs National Park, stay in Silver City, especially on an Art Walk night.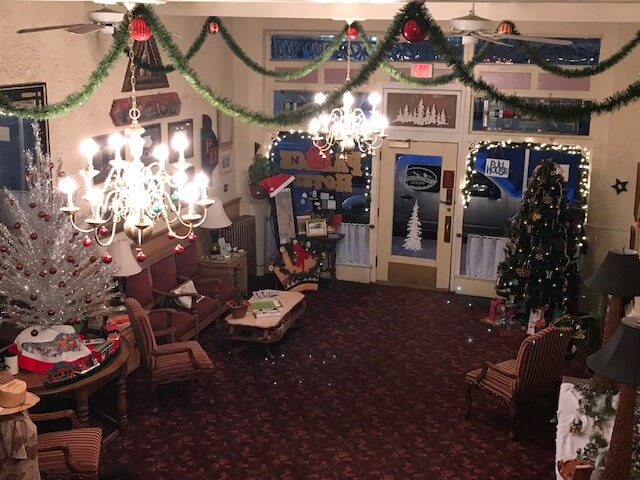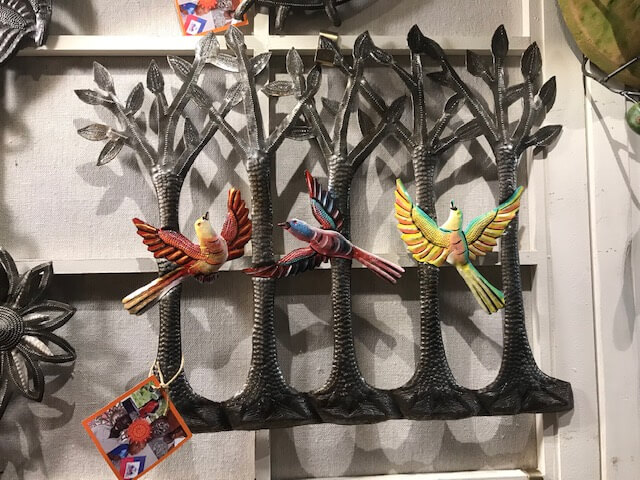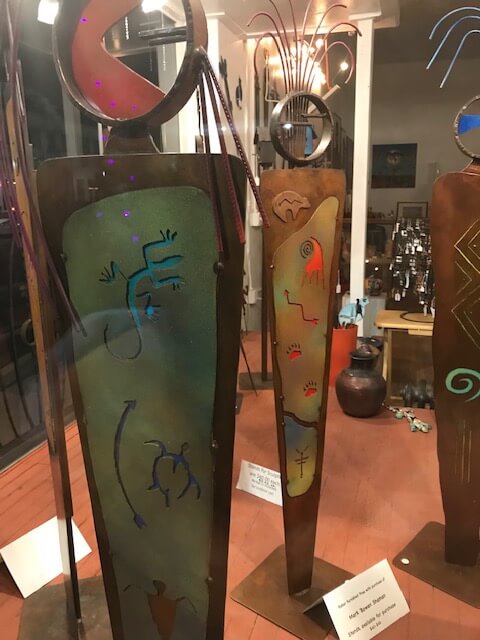 This was our first trip to Texas. What a pleasant surprise to find so much creativity and diversity in landscapes and people.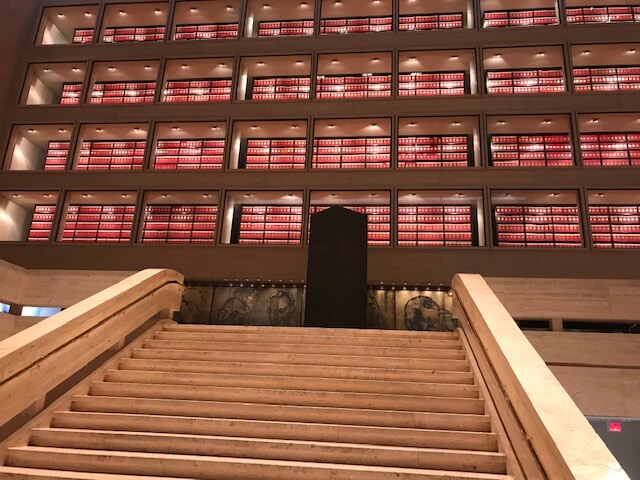 All Are Welcome
As the country celebrates the life of President George H.W. Bush, I am down in Texas learning about the life of  President Lynden B. Johnson.
My impression of George Bush, 41, was set years ago by knowing people who loved working for him. My impression of LBJ, however, did not gel until this week while visiting the LBJ National Park near Fredericksburg, Texas, and the LBJ Presidential Library in Austin.
As I drive between LBJ venues, the car radio plays interviews of President Bush's friends extolling his virtues. The superlatives are so similar to those once heaped upon LBJ, I am starting to confuse these men. Yes, yes, I know LBJ was liberal and GHWB was conservative; LBJ was gruff and earthy while GHWB was genteel. At the same time, they were both Texas statesmen, giants of American politics, competitive yet humble, successful yet unpretentious. Most importantly, they both risked their political careers for the needs of the country.
"All are welcome" is a mantra for both men. This family value went into planning the Bush funeral, where eulogizers shared stories of warm welcomes at the Bush home. It was also the Johnson family code in Washington and at the Texas White House, which was expanded to the side and back to accommodate all the guests.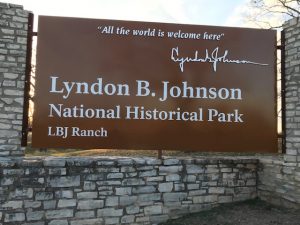 Instead of a guest book, President Johnson had people engrave their names in Friendship Stones, which he placed about the property.
The Great Society
Guess a lot of presidents like to use the word, great. With help from Lady Bird, LBJ focused on the environment and the arts.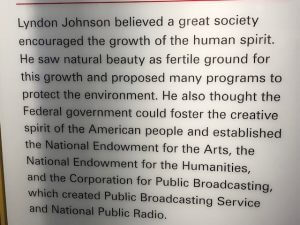 Civil rights
After college, LBJ taught at an integrated school, which was an eye-opener. Raised by a college-educated mother who promoted reading and in a home with a telephone, radio, and car, LBJ soon realized how difficult it is for poor students to succeed when their lives are in turmoil.
Early on, LBJ dedicated his political career to erasing poverty through equalizing education opportunities and through other social programs. The Presidential Library in Austin exhibits long lists of goals and accomplishments.
Soon after President Johnson introduced the Civil Rights Act of 1964, Citizen Bush launched his political career and came out against the 1964 Act. USA Today Reporter Monica Rhor writes that Bush's position was surprising because his father, Senator Prescott Bush, "worked to desegregate schools and protect voting rights" (Dec./2018). President Bush eventually changed his stand and apologized to those he may have offended. He, like LBJ, did not like to put his personal politics above country.
As stated at Bush's funeral, he was a man of courage. So was Johnson. As a matter of fact, his library gives you the opportunity to tell him what you think.
Two great men have now passed on, but the National Parks and the Presidential Libraries keep their accomplishments alive. God bless the United States of America. God save the National Parks.
Next time we visit Texas, we look forward to visiting  the Bush sites.